Premium Brands. Premium Partners.
QUIDEL
AUTOMATED CALIBRATED CONNECTED
Quidel is a leading diagnostic healthcare manufacturer serving to enhance the health and well-being of people around the globe through the development of diagnostic solutions that can lead to improved patient outcomes. Quidel Triage point-of-care system offers diverse cardiac marker immunoassay menu spanning from single to multi-panel testing. With its fast and quantitative determination of Trop-I, BNP, D-dimer, CKMB and Myoglobin, Quidel Triage helps provide better risk assessment for critically-ill patients.

Instruments
Consumables
All
Triage® ProfileR S.O.B.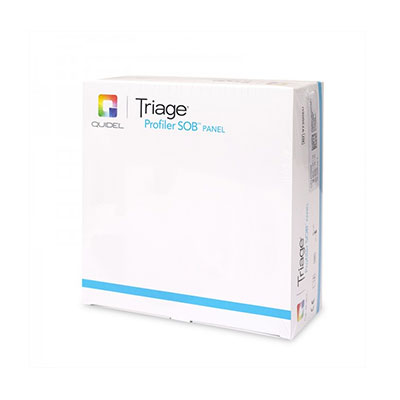 Triage® D-Dimer Test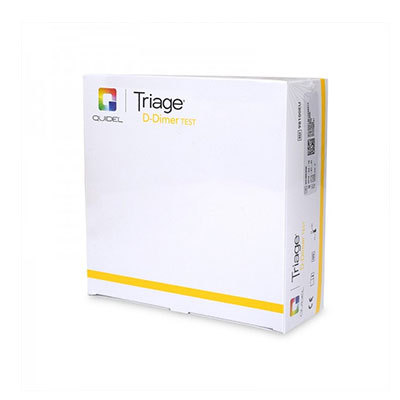 Triage® Troponin I Test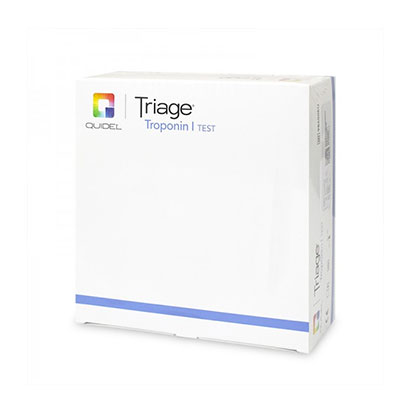 Triage® NT-proBNP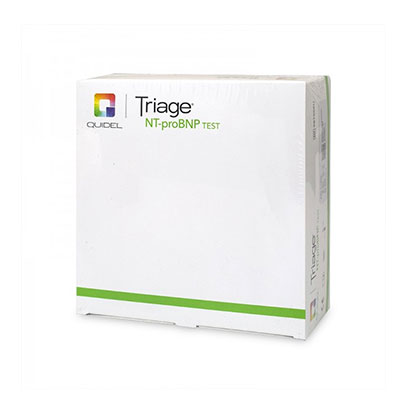 Triage Total 5 Control 1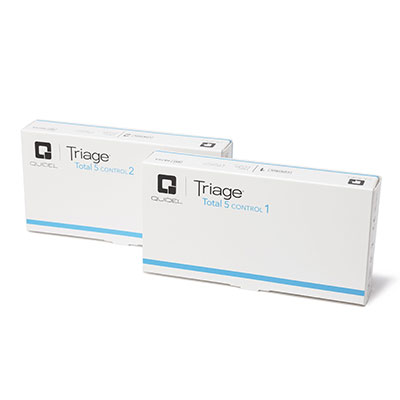 5 vials / box
TC5 includes BNP, D DIMER, CK-MB, MYO, TNI