Premium Brands. Premium Partners.
GRIFOLS
INNOVATION THAT EMPOWERS
Grifols is a global leader in transfusion medicine committed to ensuring transfusion safety from donation to transfusion. The Grifols Panther System is the undisputed market leader for the transfusion transmissible infection (TTI) screening using Nucleic Acid Testing (NAT) modality. It has established its reputation by being the pioneer in fully automated and fully integrated NAT platform for blood screening.

Instruments
Consumables
All
Reagents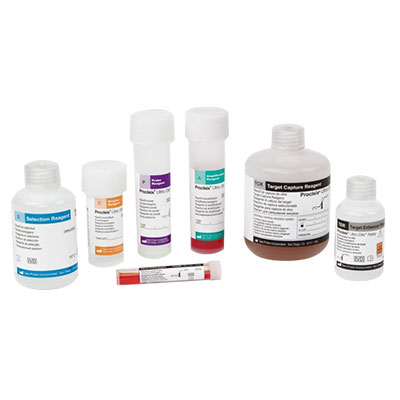 Selection
Enzyme
Internal Control (IC)
Probe
Amplification
Target Capture Reagent (TCR)
Target Enhancer Reagent (TER)
Universal Fluid
Wash Solution
Auto Detect 1
Auto Detect 2
Oil
Buffer for Deactivation