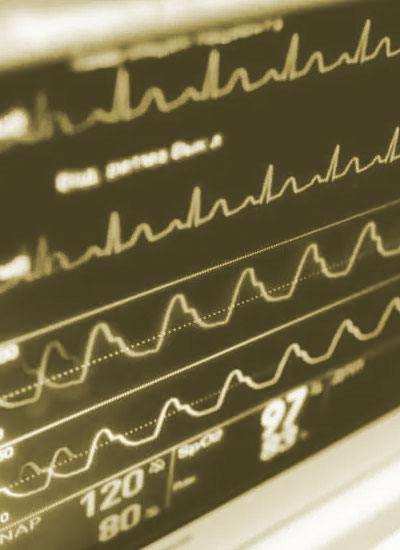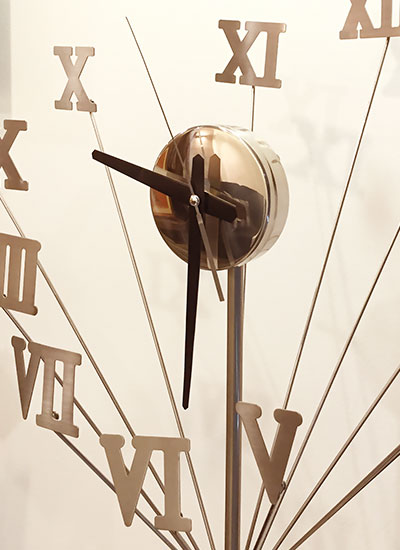 (+63)995-119-3767
---
Service Hotline
In crucial moments, Grepcor Diamonde ensures that you are always supported by our Service and Technical Applications Team who endeavour to live up to the level of service that our customers deserve.
Our hotline is accessible 24/7, allowing us to respond to our customers' needs at any hour of the day, any day of the year. Our support goes beyond the limits of office hours, recognizing no time boundaries.
Because at Grepcor Diamonde, we work with you in real time all the time.
We are here for you
Technical Support System
True to our commitment which is to deliver the difference, we continually optimize our service delivery capabilities to ensure utmost performance.
We are equipped with the Technical Support System (TSS), a powerful web-based tool that captures call-in to response tracking and closure of all our service activities, which has transformed our manual processes into an efficient service management system. It connects our entire service personnel to deliver intelligent and productive on-site service thus transforming customer experience in the field. Its facility to manufacture reports, vital in the analysis and formulation of critical action plans, helps to improve the overall service capability of our company.
At Grepcor Diamonde, we continually find better ways to deliver topnotch service as we are unceasingly aware that our customers are the reason why we exist.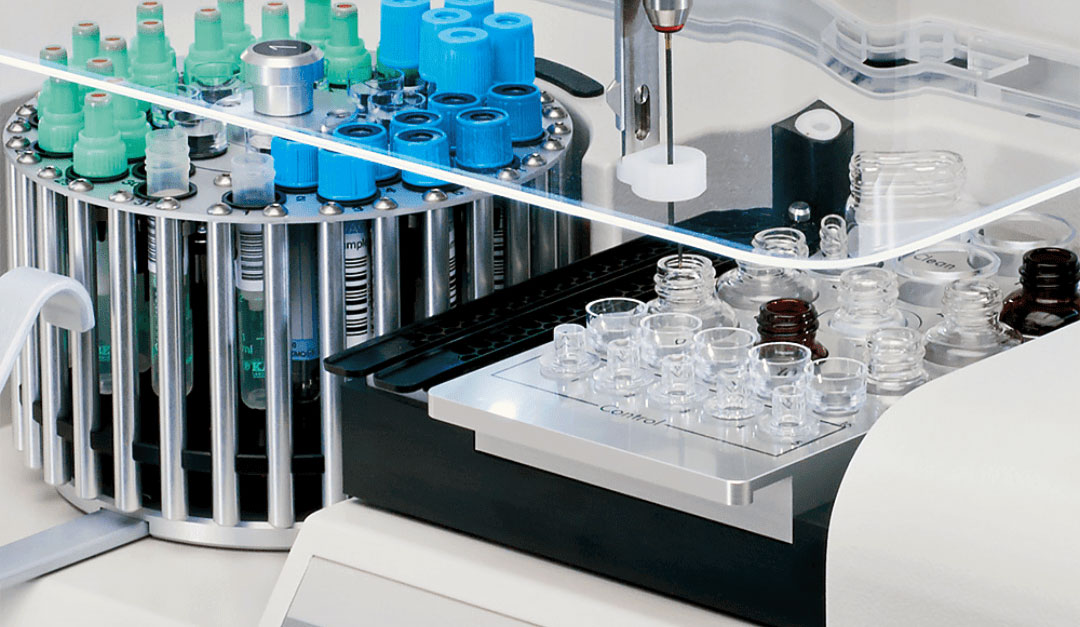 We are here for you
Training Center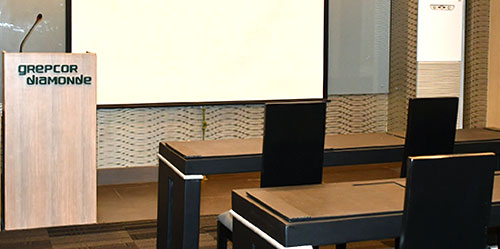 Grepcor Diamonde is a trendsetter in the healthcare industry. Understanding fully well the demands of staying ahead in the game, Grepcor Diamonde constantly evolves, pushing the envelope on innovation and originality.
Cognizant of the need to provide consistent and updated technical training to our growing number of customers, a dedicated Training Academy was built. From basic operator training to advanced troubleshooting class, participants are ensured of a truly exciting learning experience. Housed strategically at the heart of the Grepcor Diamonde main building in Quezon City, the Training Academy is replete with all the essential amenities, creating a relaxed and conducive learning atmosphere that is uniquely Grepcor Diamonde.
Grepcor Diamonde brings no less than highly qualified trainers, people who are the authority in their respective fields. With our technical experts acting as mentors each step of the way, customers are assured that their stay with us is definitely more than worth the trip.